🎧 Listen to the latest episode:
💡 Recent episodes by category: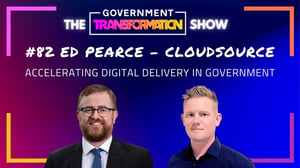 CloudSource's Chief Delivery Officer, Ed Pearce, joins our Managing Editor, Tim Coulthard on the...
On the latest episode of the Government Transformation Show, Emma Charles, Director of Public...
Silos is not a new term and there have been huge leaps in establishing cross-government functions...
Government will only be able to achieve transformational outcomes if it is able to leverage data...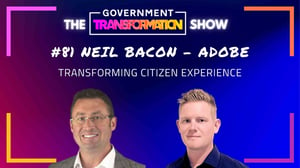 Neil Bacon, Principal Digital Strategist at Adobe, joins our Managing Editor Tim Coulthard to...
In this episode, we are joined again by Afshin Attari, the Senior Director of Public Sector &...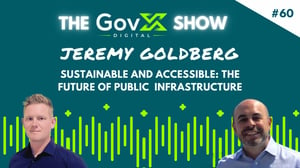 Jeremy Goldberg, Worldwide Director of Critical Infrastructure at Microsoft, joins us on the show...
How can technology be deployed to help transform the future of the places where we work, shop,...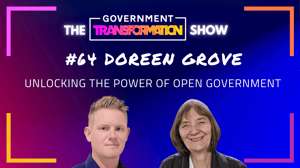 In this episode, our Community Director, Tim Coulthard, sits down with Doreen Grove, Head of...
Modern public service design has to successfully balance the needs of varied stakeholders - from...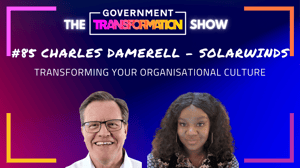 How can transforming your organisational culture improve employee engagement?
What is the Digital Workplace and how adopting this approach can support government organisations...