🎧 Listen to the latest episode:
💡 Recent episodes by category: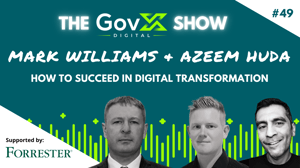 Building a robust, repeatable methodology for public sector digital projects is a foundation of...
As the UK emerges from Covid restrictions and looks to rebuild economically and socially, how...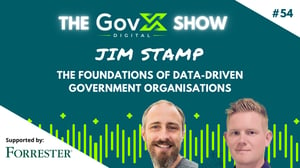 Before charging into data-driven projects, public sector organisations need to ensure they have...
As public sector organisations accelerate the use of data to drive new insights and services,...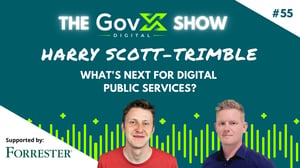 Partly accelerated by the pandemic, many government organisations say their relationship with...
The Department for work and Pensions is a true 'cradle to grave' government agency, interacting...
How can technology be deployed to help transform the future of the places where we work, shop,...
It's no longer enough for government simply to 'buy-in' innovation and new technology. Instead,...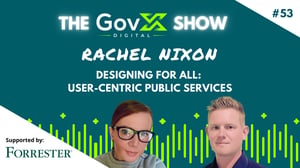 Modern public service design has to successfully balance the needs of varied stakeholders - from...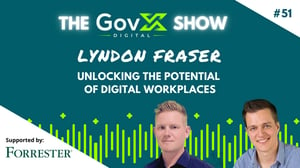 Across the UK public sector, remote and hybrid work patterns are becoming the norm as...
The latest episode explores accessibility of information and inclusion in the public sector - do...